Home

About Robert



CV



The Good Lord Willing and the Creek Don't Rise: Pentimento Memories of Mom and Me

Media Kit



Novels





Reviews





ESL Papers


(can be viewed online by clicking on titles)



The Many Roads to Japan


(free online version for ESL/EFL teachers and students)



Contact




---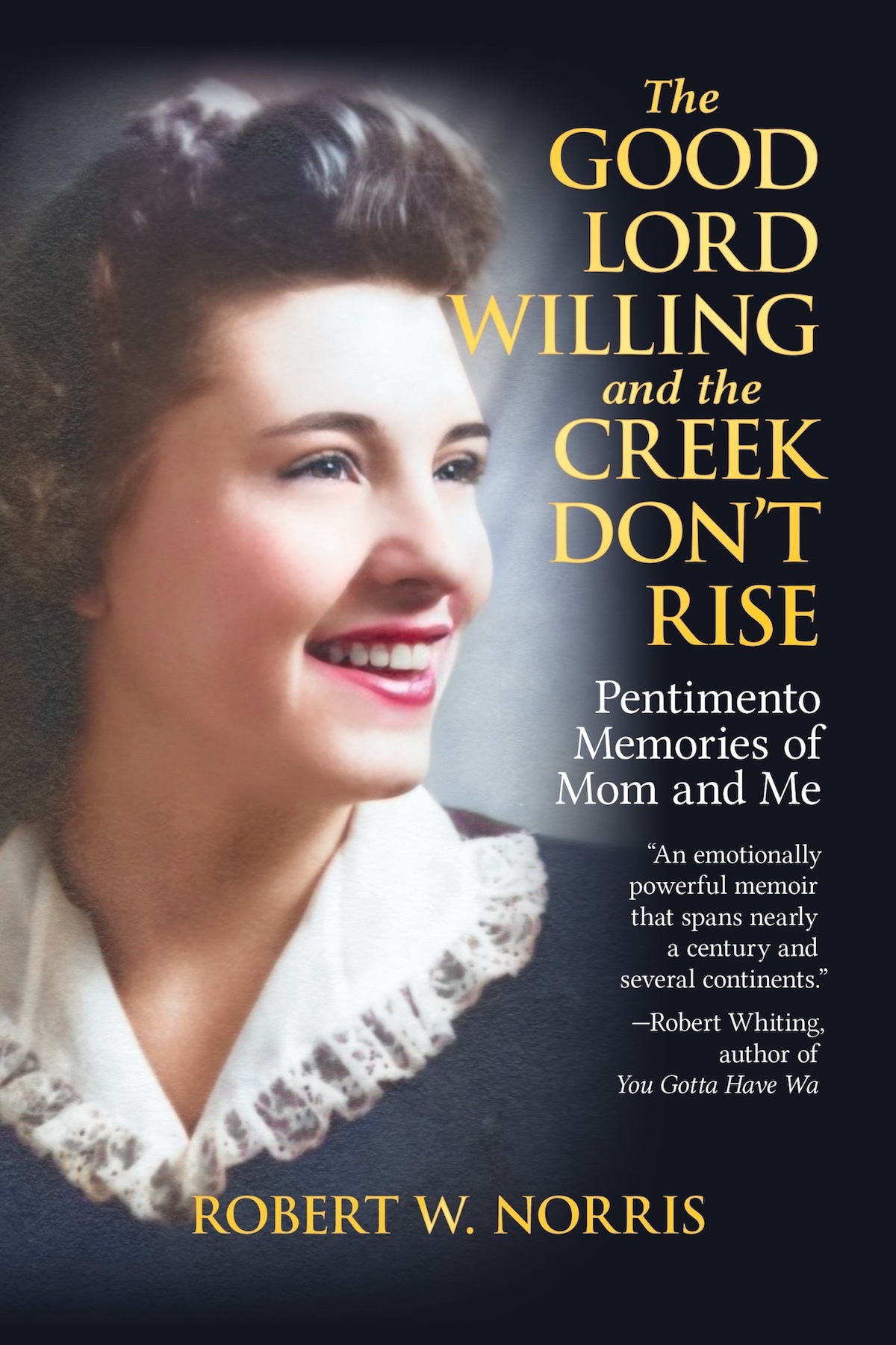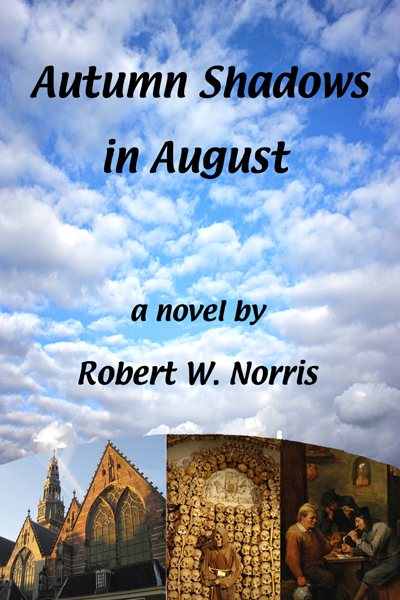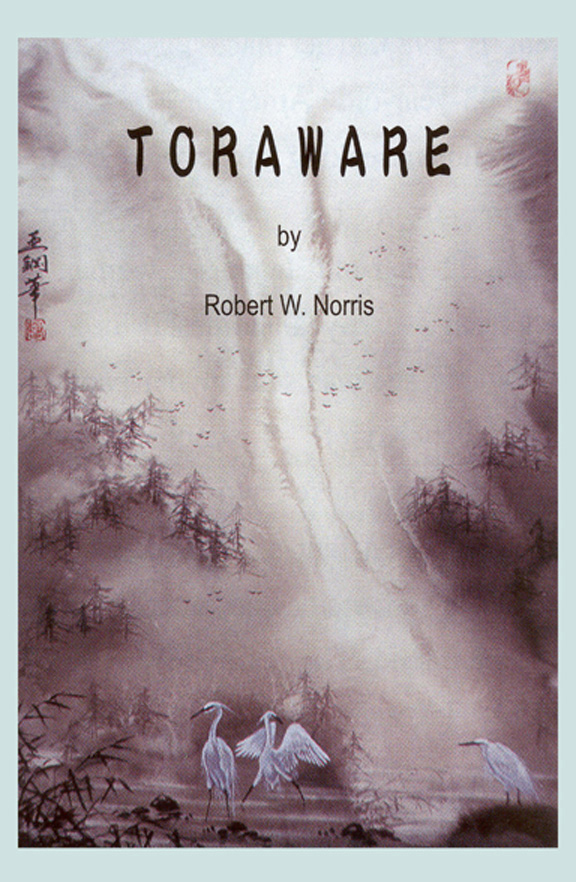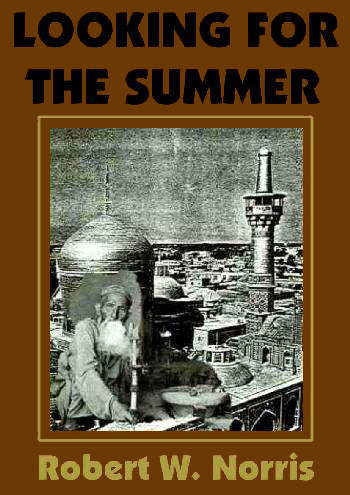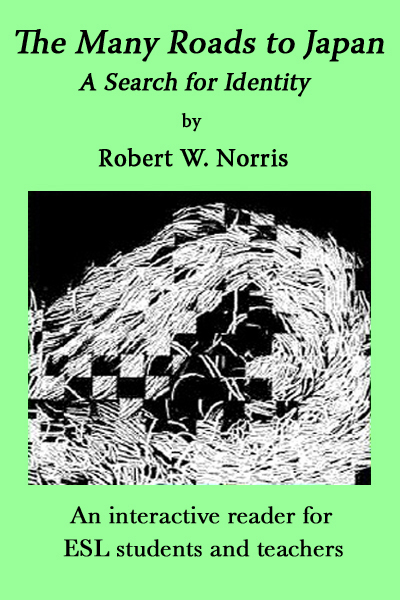 I was born January 11, 1951 in Arcata, California, a small logging town on the northwest coast. I attended schools in both Arcata and Fortuna before graduating from Arcata High School in 1969. I remember my father driving our family through the redwoods down to San Francisco to watch the newly arrived San Francisco Giants play a game against the Milwaukee Braves in 1958. The Braves won that game and I was smitten. I'm still crazy about the Braves and baseball. I was a better basketball player, however, and went on to become an all-county selection in my senior year.
I entered the Air Force in September 1969, went through many changes, subsequently became a conscientious objector to the Vietnam War, was court-martialed for refusing to fight in the war, and served time in a military prison. In my twenties, I roamed across the United States, went to Europe twice, and made one journey around the world. During that time, I worked as a millhand, construction laborer, stevedore, mailman, baker, saute cook, and oil rig steward. My dream in those days was to be a writer and live in a foreign country. I tried going to college, but dropped out twice. I did, however, read everything I could get my hands on. I was heavily influenced by Jack Kerouac, Jack London, Henry Miller, Thomas Wolfe, Hermann Hesse, Joseph Conrad, Franz Kafka, Fyodor Dostoevski, Ernest Hemingway, J.R.R. Tolkien, and John Steinbeck. I wrote feverishly at that time, pumping out a lot of self-commiserating stories about a former CO trying to find his niche in life.
I landed in Japan in 1983, and have lived here since. The first few years were a bit rough, but eventually I set my sights on getting a degree and finding a university teaching job. It took seven years while working at various conversation schools and companies, but I finished both a B.A. and an M.A. by correspondence. I hooked on full-time at Fukuoka Women's Junior College in 1992 and was promoted to Fukuoka International University (on the same campus) in 1998. I retired in 2016.

I met my wife Shizuyo about six months after coming to Japan. We were both living in the Osaka-Kobe area. We were married in 1987. We now live in the outskirts of Fukuoka, the main city on the island of Kyushu. Shizuyo is running her own school for interpreting and translation at home, as well as teaching part-time at a Japanese university. I keep busy with swimming and various projects.