Home

About Robert



CV



The Good Lord Willing and the Creek Don't Rise: Pentimento Memories of Mom and Me

Media Kit



Novels





Reviews





ESL Papers


(can be viewed online by clicking on titles)



The Many Roads to Japan


(free online version for ESL/EFL teachers and students)



Contact




---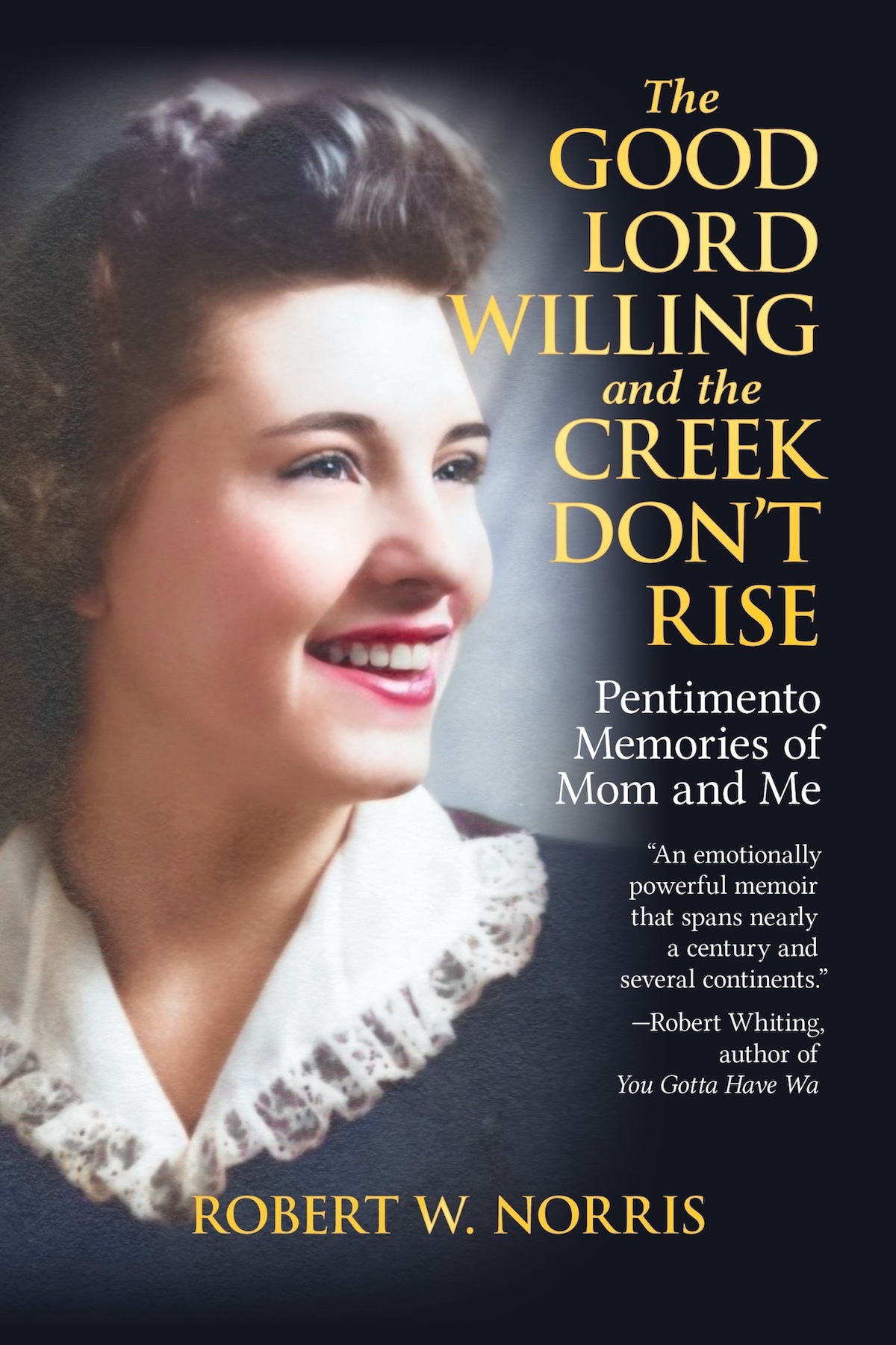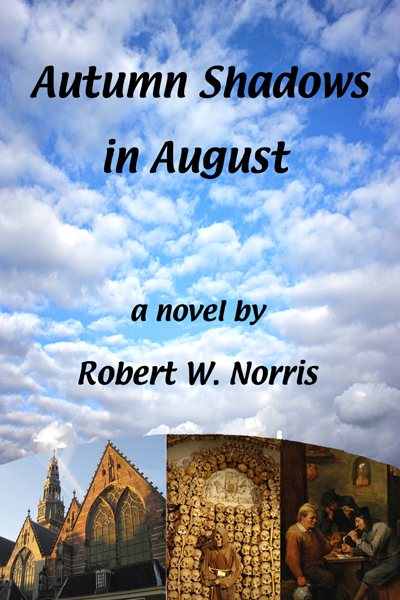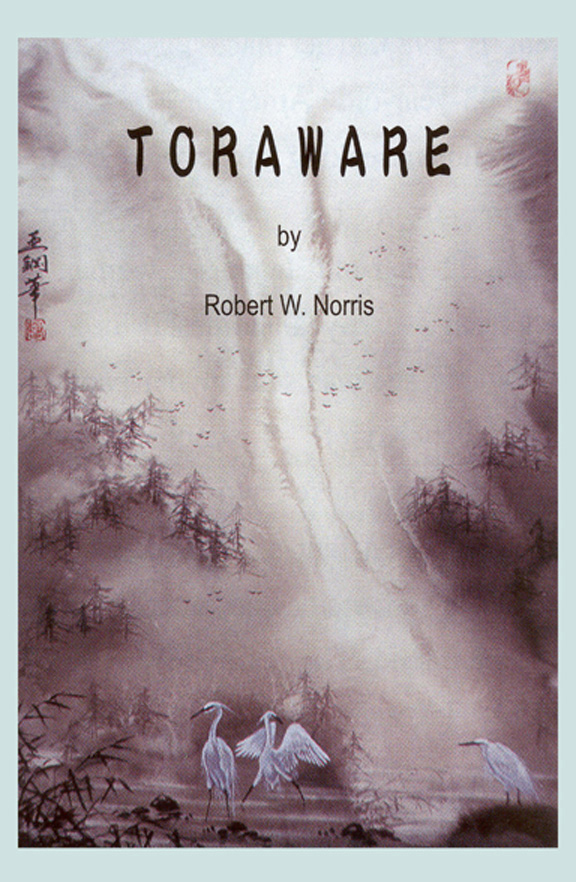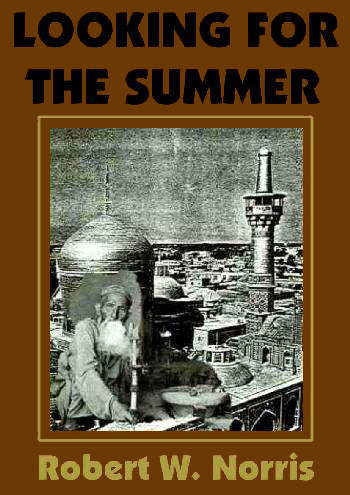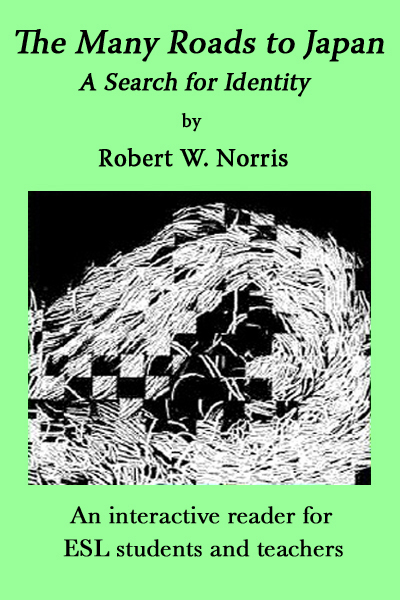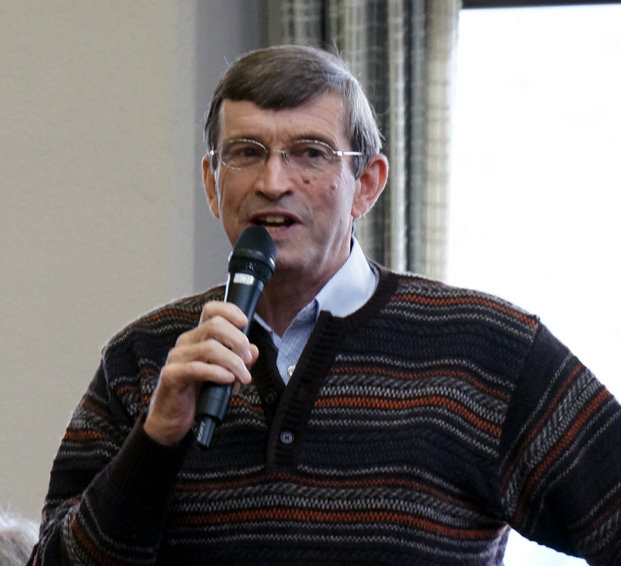 Robert W. Norris, Author of Expatriate and Antiwar Fiction


Hello and welcome to my home page. Thanks for dropping by. I'm the author of three expatriate and antiwar novels, a novella used as a textbook in Japanese universities, and several articles on teaching English as a foreign language. I'm retired now, but spent 24 years teaching at the college and university level in Japan.


In January 2023, I published a new book titled The Good Lord Willing and the Creek Don't Rise: Pentimento Memories of Mom and Me. It's about my life story and relationship with my mother, who died just four days short of her 95th birthday in 2021. The book explores the separate life paths we experienced, our searches for identity, and our unbreakable bond.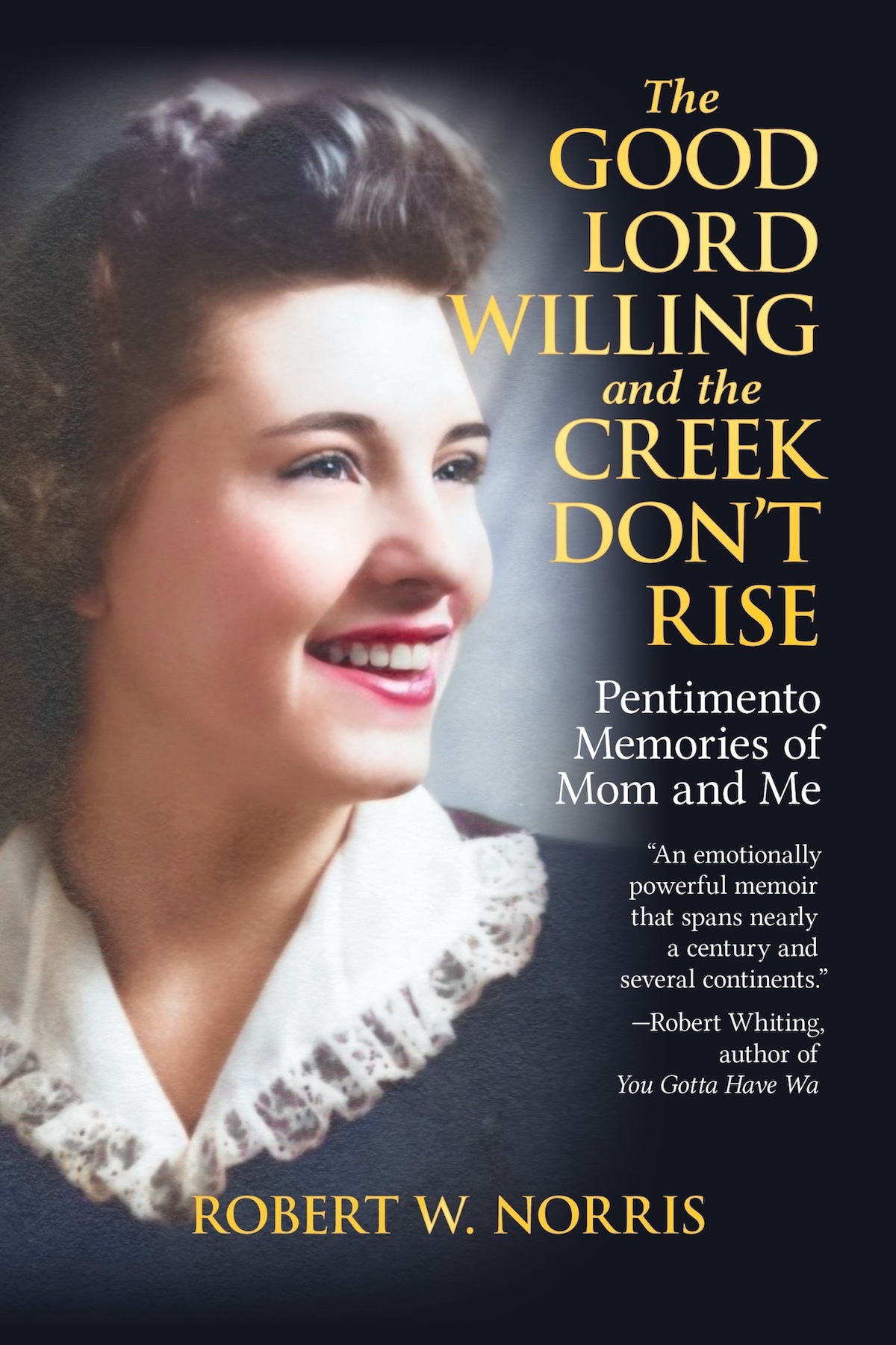 The Good Lord Willing and the Creek Don't Rise: Pentimento Memories of Mom and Me is published by Tin Gate, a U.K. hybrid publisher of memoirs, travel books, and biographies. A synopsis; blurbs; order details; and links to excerpts, interviews, and reviews can be found by clicking on the title in the menu bar on the left side of this page.


You can also click here to buy an eBook or paperback copy at the vendor of your choice (Amazon, Apple, Kobo, Barnes and Noble, or Bookshop.org)

My other books were published by indie presses between 1995 and 2006. Those publishers eventually closed their doors, returning all rights to me. I opted to keep the books alive by republishing them myself. They're still available at any Amazon site or through Lulu.com. Just click on the links provided for each title in the "Novels" section in the menu. The links for eBook versions are also in the "Novels" section.


My first novel, Looking for the Summer, is a novel about a former Vietnam War conscientious objector's adventures and search for identity in Europe, Turkey, Iran, Afghanistan, and India in 1977. My second novel, Toraware, is a psychological drama about the obsessive relationship of three misfits from different cultural backgrounds in 1980s Kobe, Japan. My third novel, Autumn Shadows in August, is modeled roughly on Malcolm Lowry's Dark as the Grave Wherein My Friend is Laid. It's an hallucinogenic mid-life crisis/adventure story, as well as homage to Lowry and Hermann Hesse. Both Autumn Shadows in August and Toraware were nominated for Dan Poynter's 2012 Global eBook Awards in the multicultural literature category. Autumn Shadows in August was selected as a finalist.

While I was teaching at Fukuoka Women's Junior College and Fukuoka International University, I did a lot of research on English as a second/foreign language. Most of my research papers can be read by going to the "ESL Papers" page listed in the menu. Feel free to contact me if you have any questions, comments, criticism, or just want to say hi. It's always a pleasure to hear from readers. Please enjoy yourself while browsing this site.

Robert W. Norris






























---
Copyright (c) 2022 Robert W. Norris. All Rights Reserved